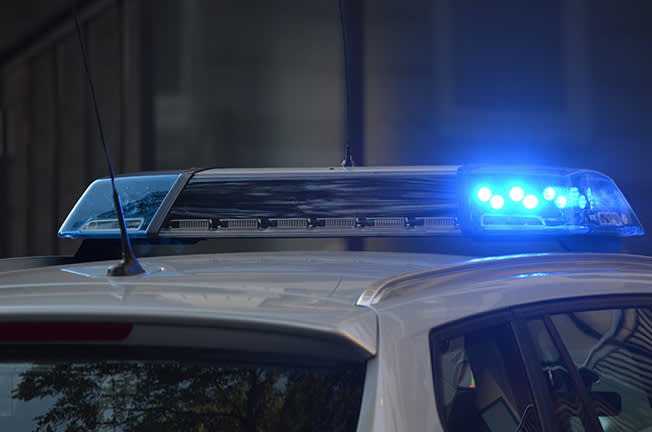 Criminal Defense
A fresh start is possible. Get dedicated criminal defense representation for a variety of charges in Northern Colorado or Wyoming.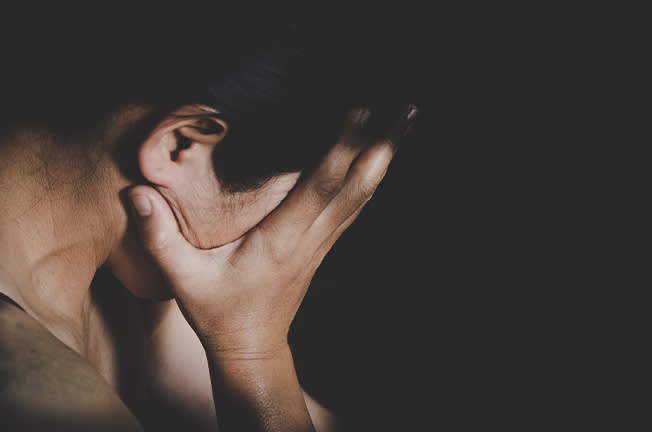 Sexual Assault
Sexual assault charges are serious. We want to help you work through them. Reach out to a dedicated criminal justice attorney for guidance.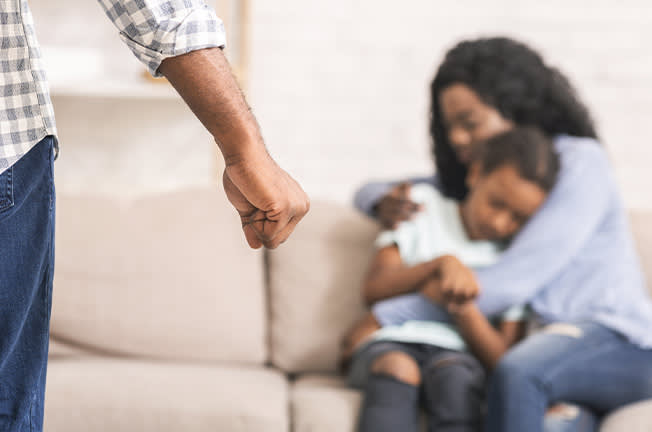 Domestic Violence
We understand how damaging a domestic violence accusation can be. Let's schedule a free consultation to start working toward justice.
Personal Injury
After an injury, you need to seek fair compensation for your pain and suffering. Allow us to advocate on your behalf so you can heal.